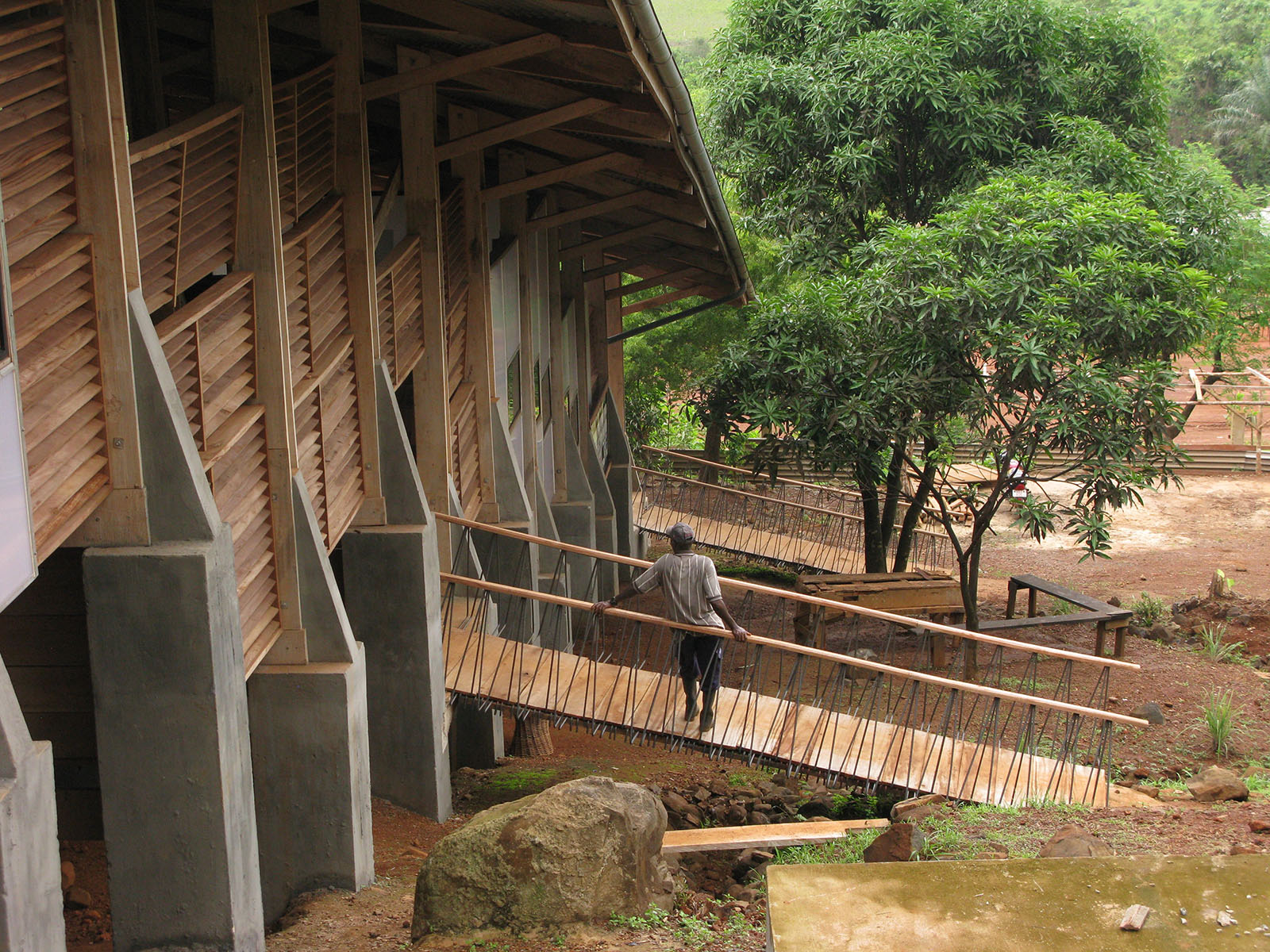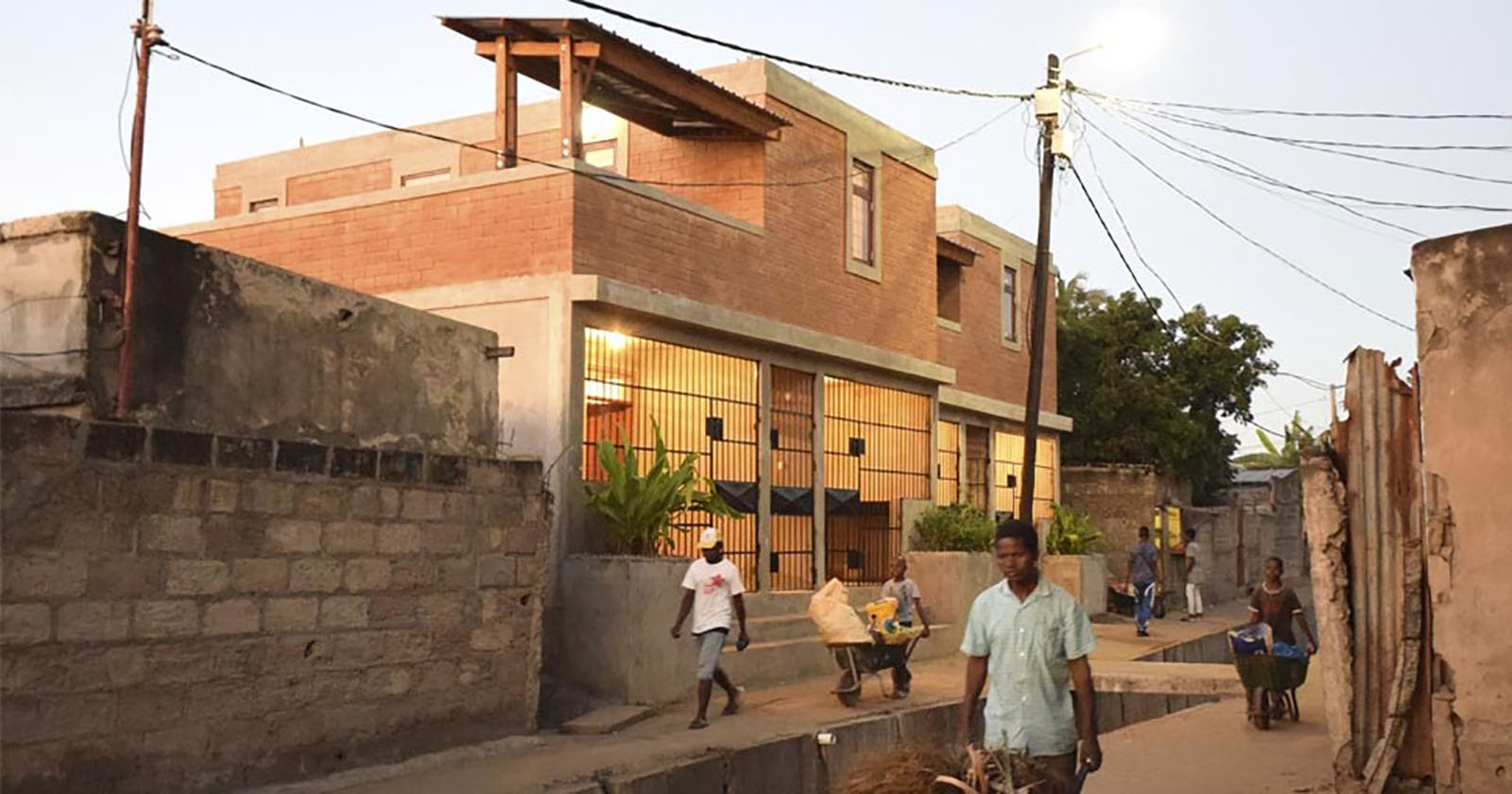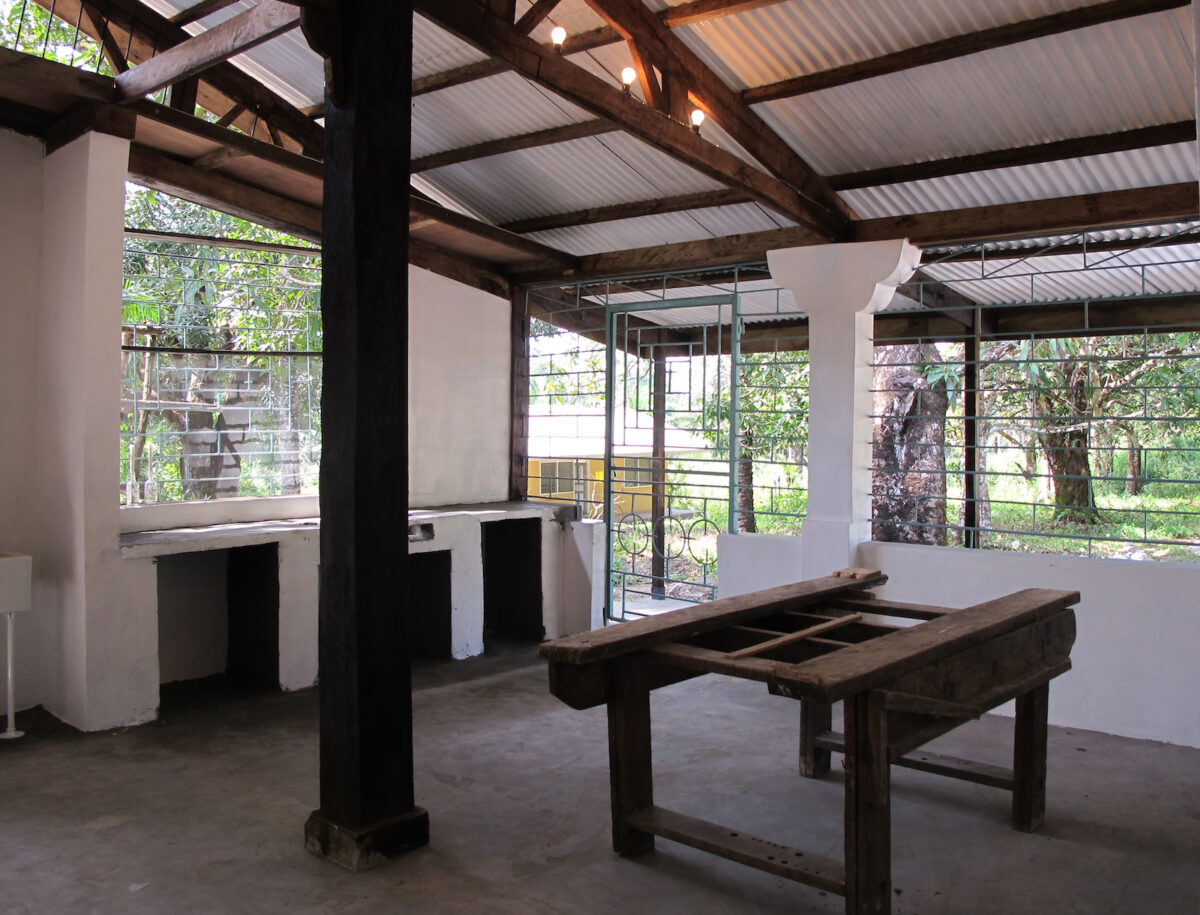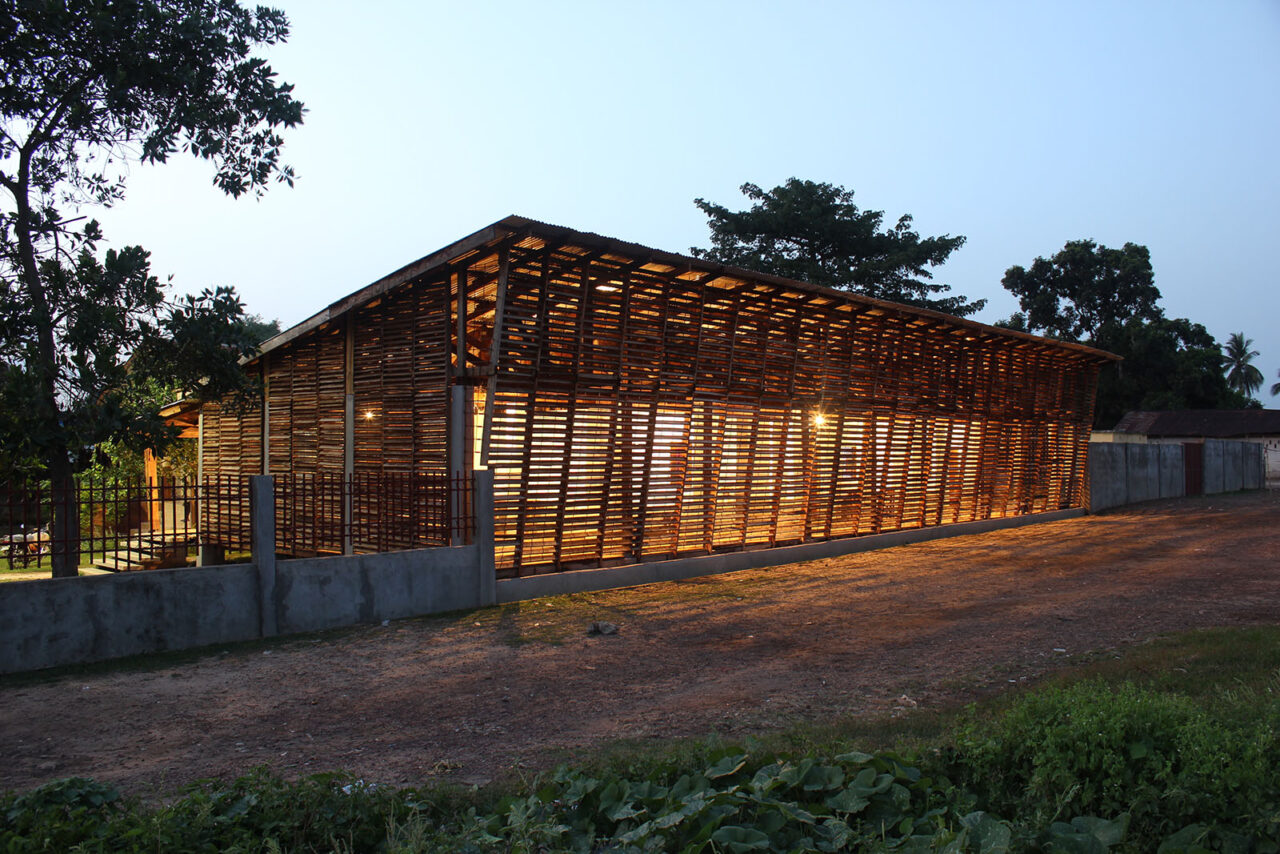 aug.ngo
Architects Without Borders is a humanitarian organization that uses architecture and planning as tools to enable development.
What's on at AWB
Follow the work of Architects Without Borders. We bring you news about ongoing and upcoming projects, invite to inspiring debate evenings focusing on the role of the architectural profession in development work, and tell about new initiatives and opportunities in the organization.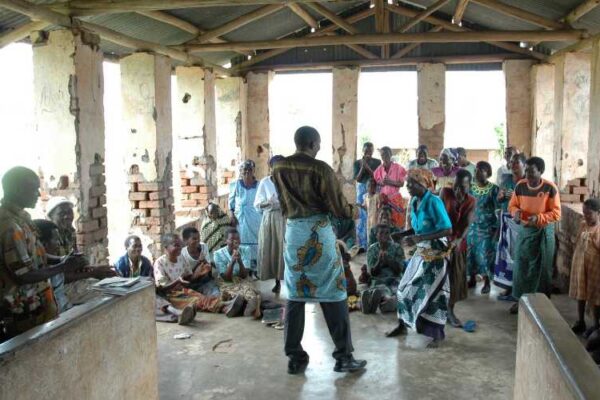 Join us for a debate evening on architecture and health in the Global South
Our three programs
We work within the framework of three thematic programs: Constructing Development, Sustainable Cities and Knowledge and Communication. We advise and build for external development organizations, we initiate our own development projects with a focus on slum upgrading and land rights, and we organize debate-creating activities that focus on the role of the architectural profession in development work.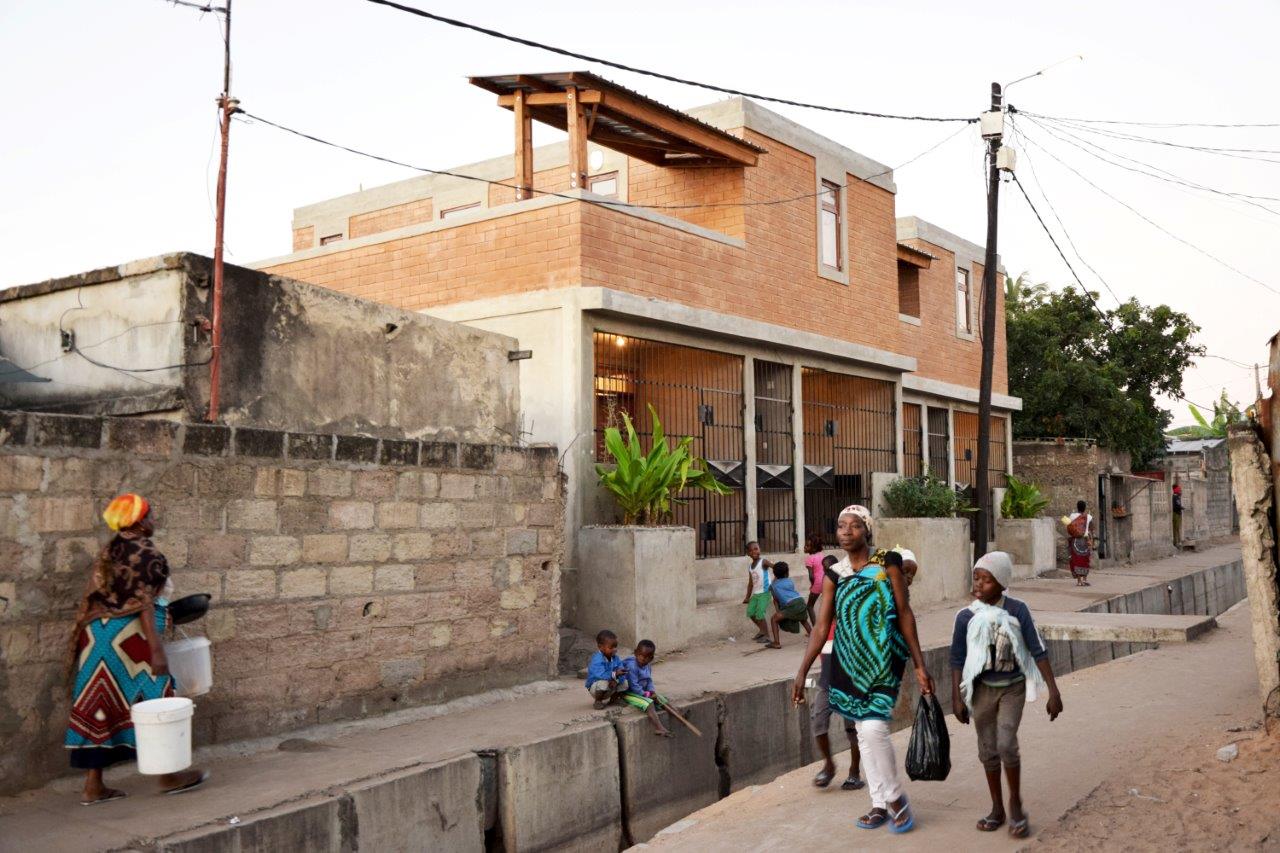 Constructing Development
We design and erect high-quality buildings that contribute to local development. If your development organization needs a building as part of your project, we offer a process in which we clarify needs, outline solutions and possibly plan and manage construction. Contact us if you want to know more.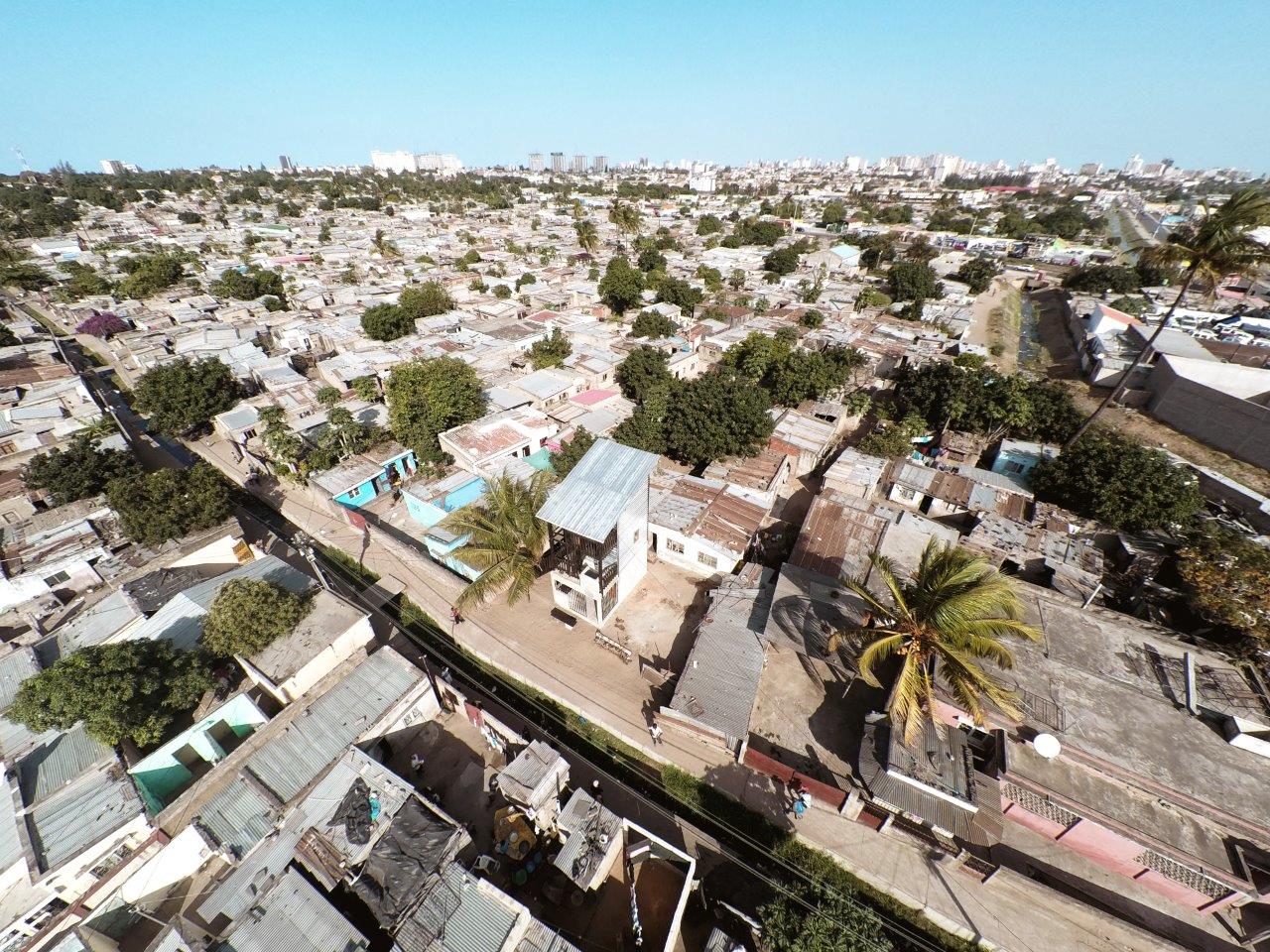 Sustainable cities
Cities in the global south are growing rapidly, and large urban populations live in poverty in urban slums. We work to secure land rights and upgrade urban environments for those left behind. Through this, we build knowledge about urban planning, policy frameworks and housing finance, and about the social structures and decision-making processes in the slums.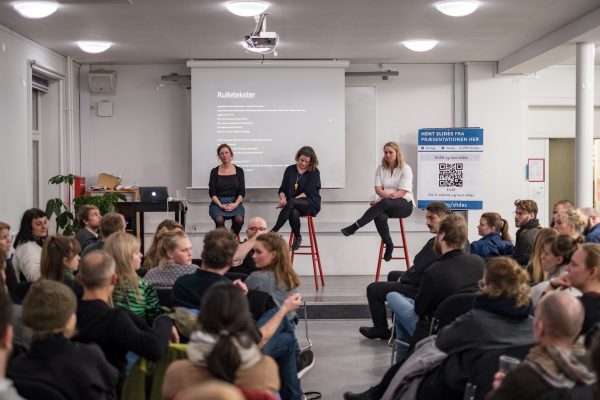 Knowledge and communication
Through our professional/social events Evening Without Borders, lectures, media appearances and participation in fairs, festivals etc. we draw attention to development issues where architecture and planning can make a difference. We strive to support the architectural profession as a socially conscious and responsible profession.
RECENT PROJECTS
Right now, we're finishing a bio-centre in Uganda, we're designing a community house made of bio-based building materials in Ukraine and preparing a cycling project in a number of Cuban cities… See more below.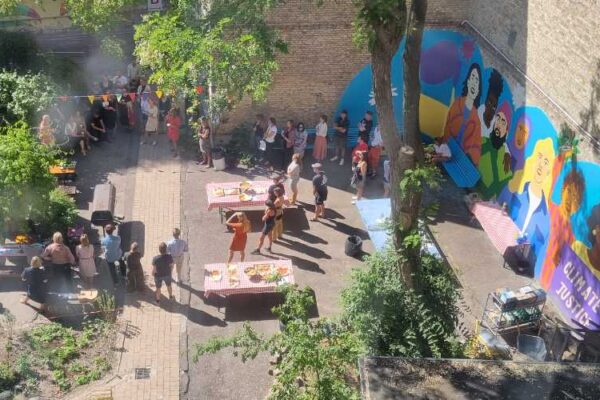 Nørrebro, Copenhagen
2023 – 2024
New green and social urban space coming up in Nørrebro
---