We offer architectural consultancy to humanitarian organizations working in development and construction
If you have a development project that involves construction or planning, we can offer voluntary architectural assistance to help you realize a high-quality building or project.

We have extensive experience in needs assessment and dialogue with local partner organizations, and we can draw on a diverse base of architectural and construction skills among our active members.
Our services follow a flexible three-step model that goes from initial needs assessment and sketching, to program development, detailed design and budgeting, and finally to assistance with design and construction management.

We take responsibility for seeing the project through to completion in close collaboration with you and your local partners.
Contact us at info@aug.ngo to book a meeting to discuss your thoughts and visions.
---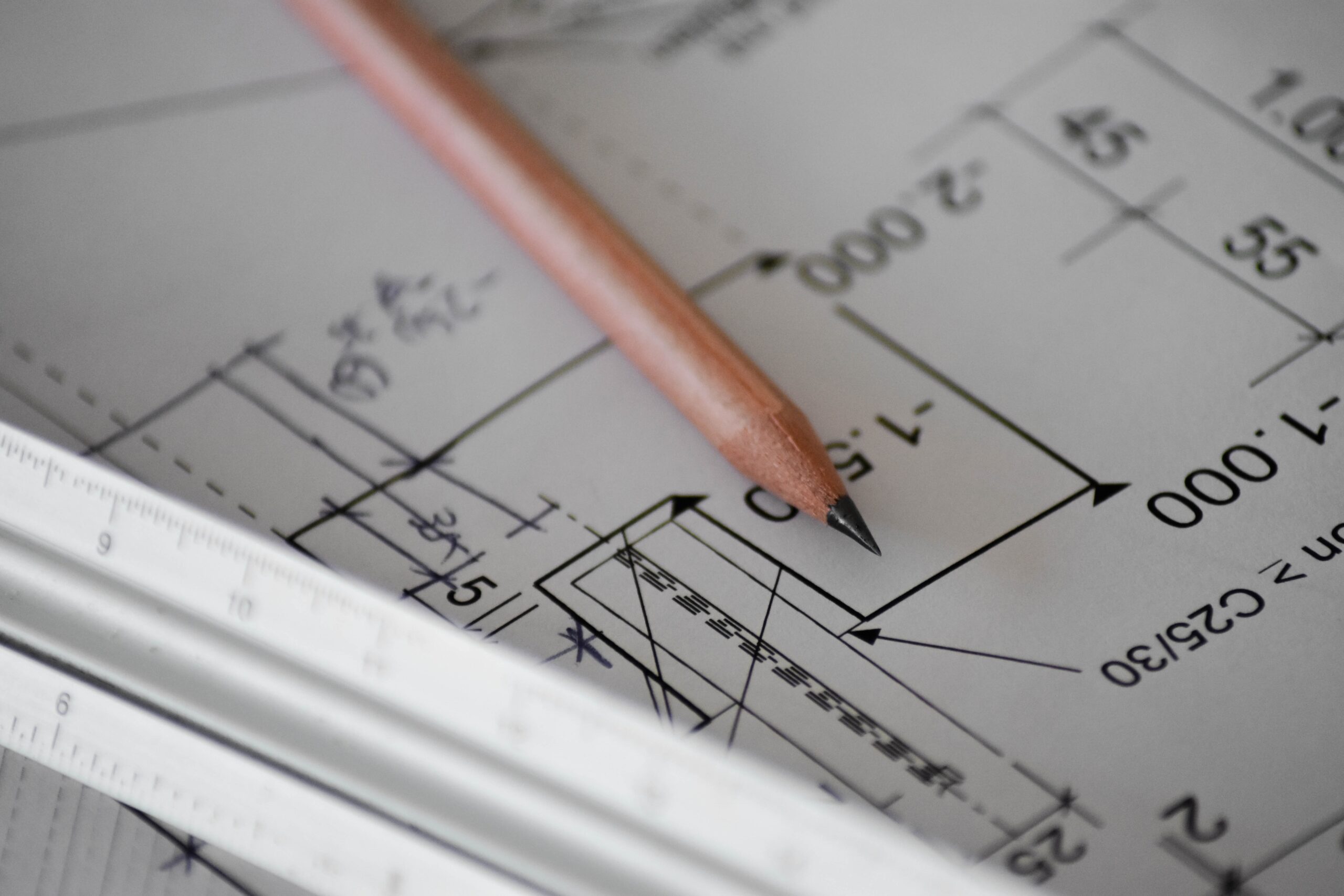 Sketch proposal
Identification and clarification of needs
Initial budgeting
2-3 sketch proposal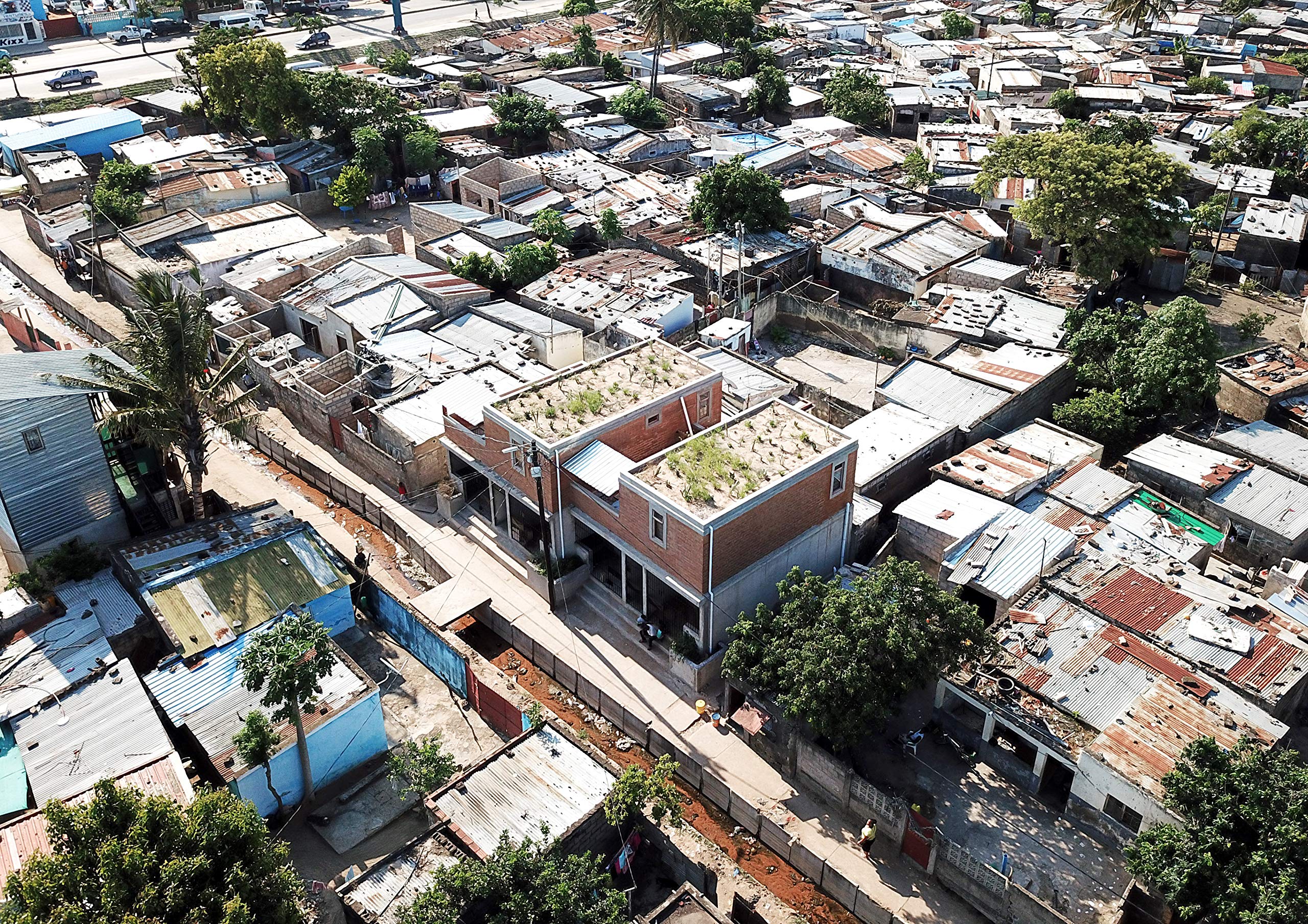 Project proposal
Detailed proposal
Clarification of budget
Fundraising assistance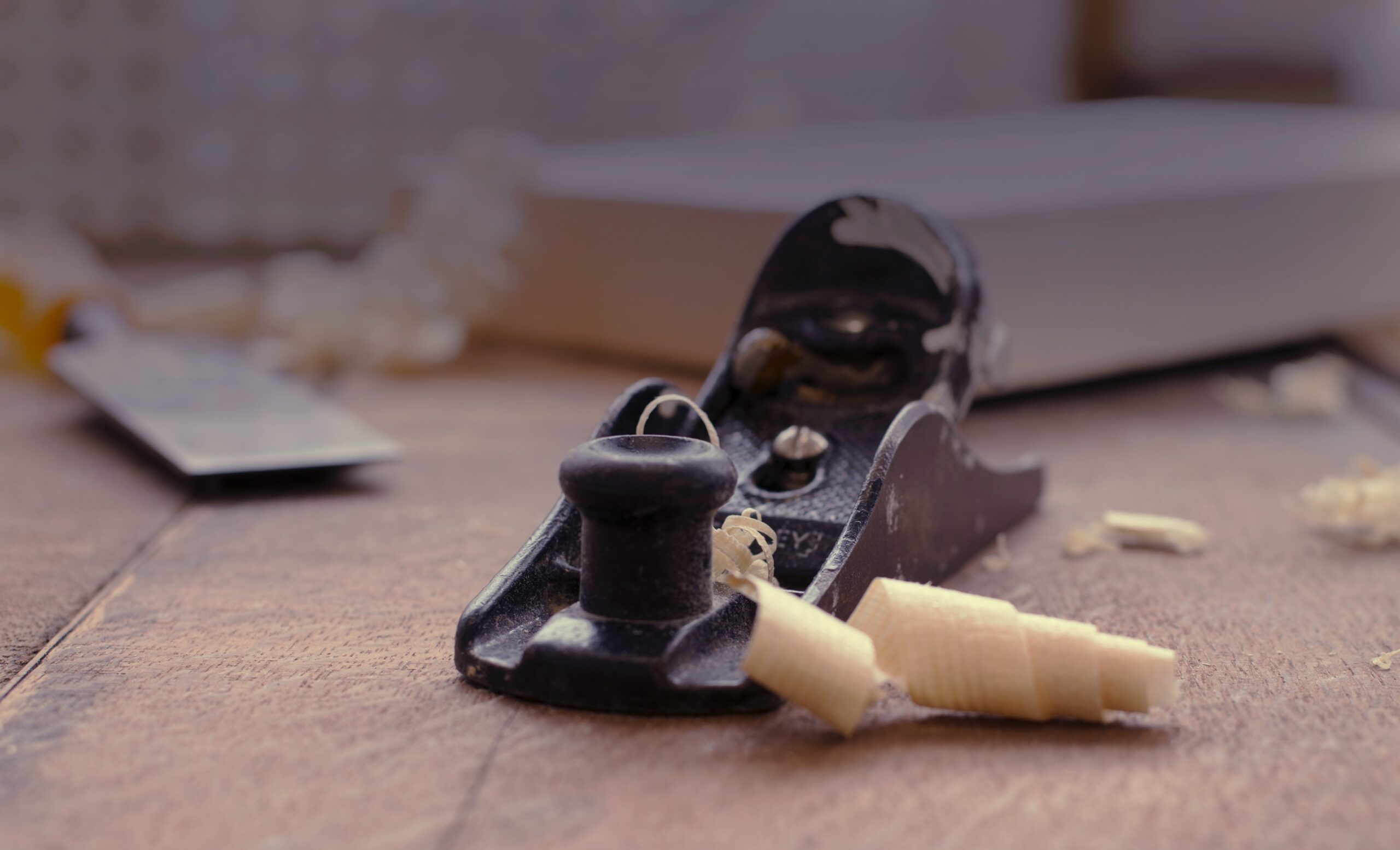 Implementation
Construction drawings
Tender
Construction management
Architects Without Borders Denmark refers to Danske Ark's and FRI's service description, contractual paradigms and schedules.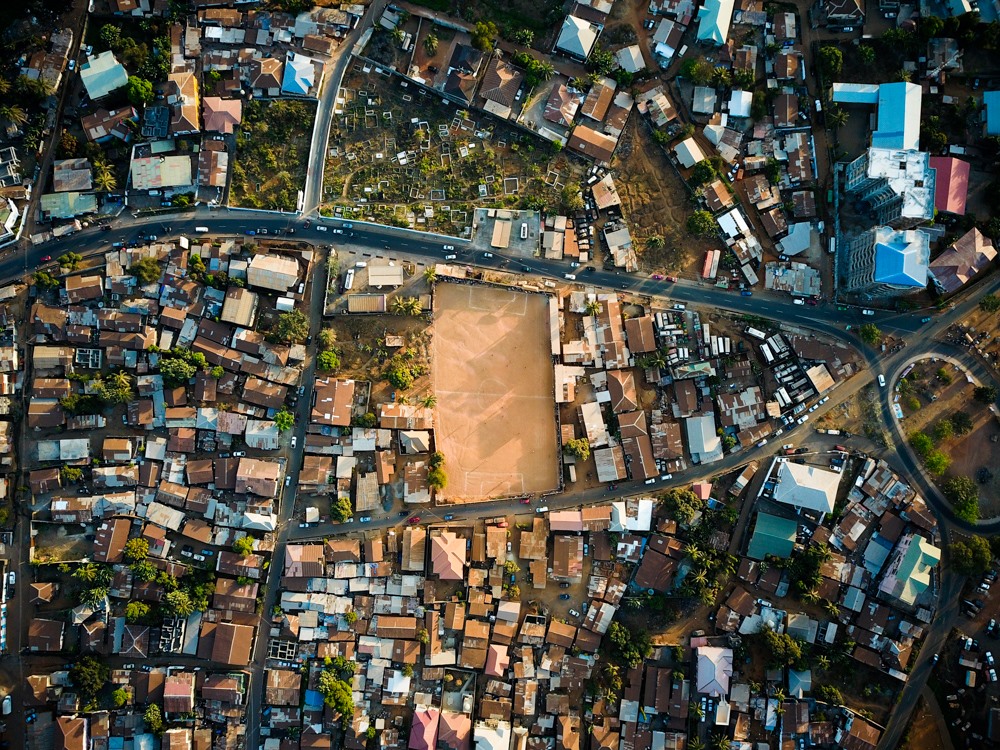 "AUG works professionally, understands our challenges, and has entered the project with extraordinary commitment. We are very happy with the collaboration."
Cecilie Hauerberg, head of secretariat at FANT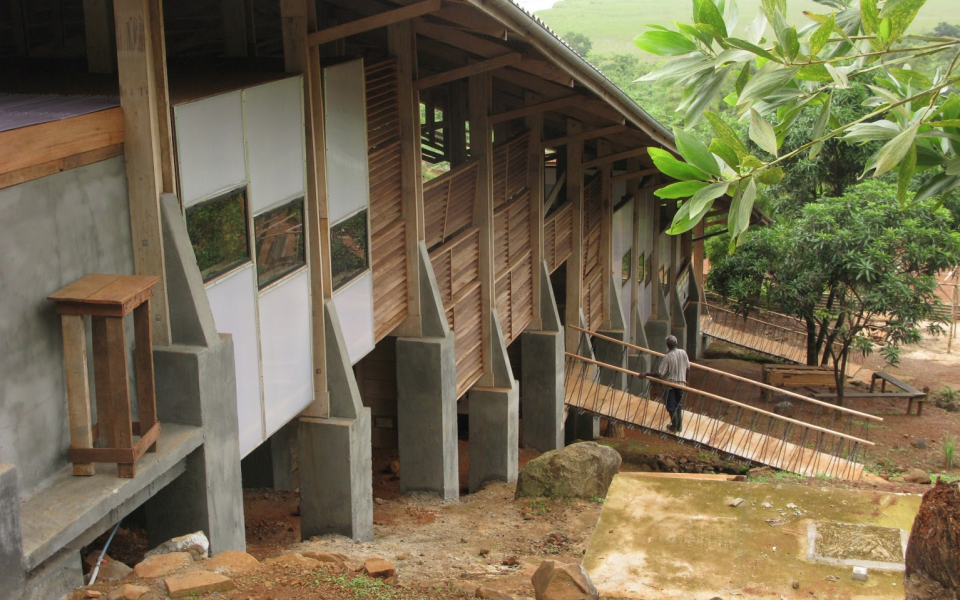 "The Biodiversity and Renewable Energy Learning Centre is an architectural masterpiece, the only one of its kind in Sierra Leone."
Tommy Garnett, founder and executive director of Environmental Foundation for Africa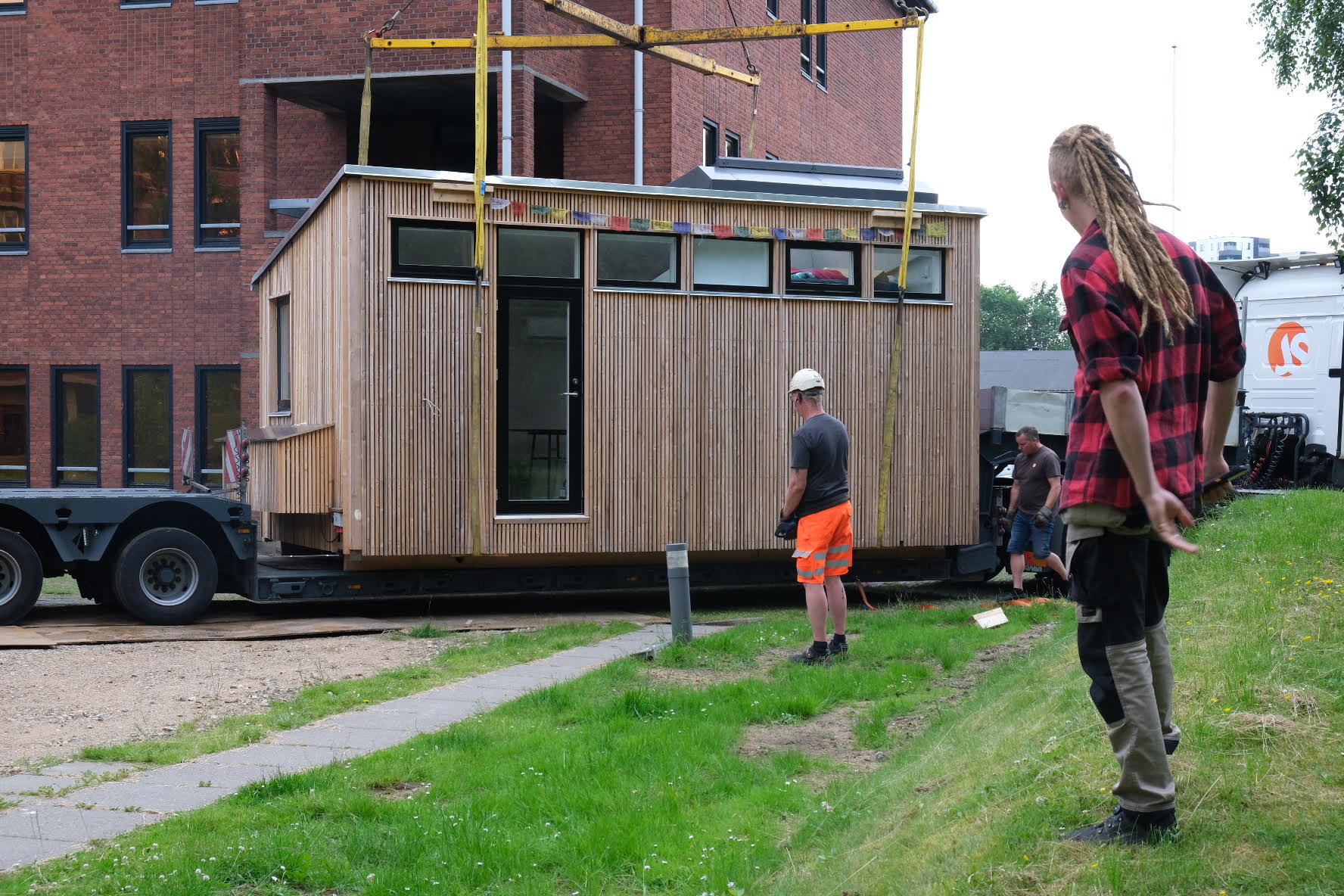 "Architects Without Borders Denmark demonstrated excellent skills in examining the needs of the homeless. This allowed them to create a unique design and manage a co-construction process with the project's users.
We highly recommend the organization."
Projekt UDENFOR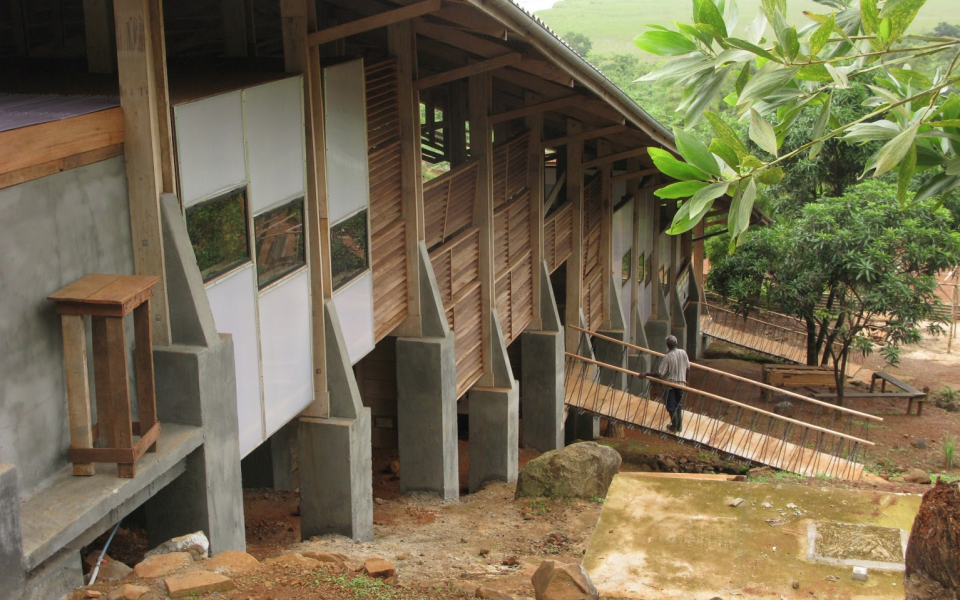 "The project was a fruitful collaboration between Architects Without Borders and the Environmental Foundation for Africa in Sierra Leone."
Tommy Garnett, founder and executive director of Environmental Foundation for Africa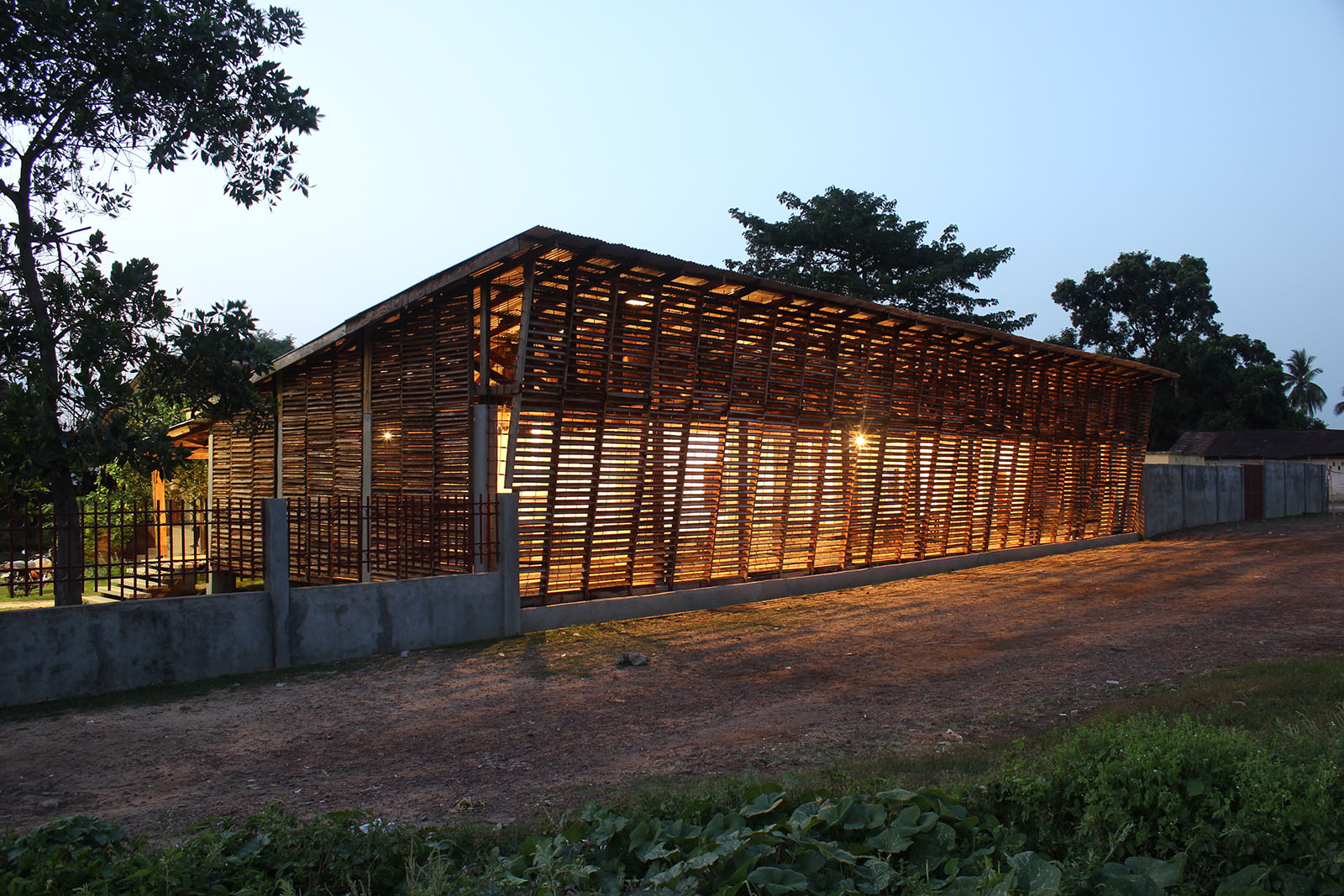 "We had a unique IT-learning centre built in Magburaka, which made a big difference for the locals."
Rasmus Bering, CEO Dreamtown