Contact
Architects Without Borders
Global Platform, 4th floor
Fælledvej 12
2200 Copenhagen N
info@aug.ngo
Phone: 6089 4007
(btw. 10-15)
CVR: 31 53 58 40
Bank details
Reg. number: 8411
Account number: 2044662
Secretariat
You are always welcome to contact us by writing to info@aug.ngo.
The Board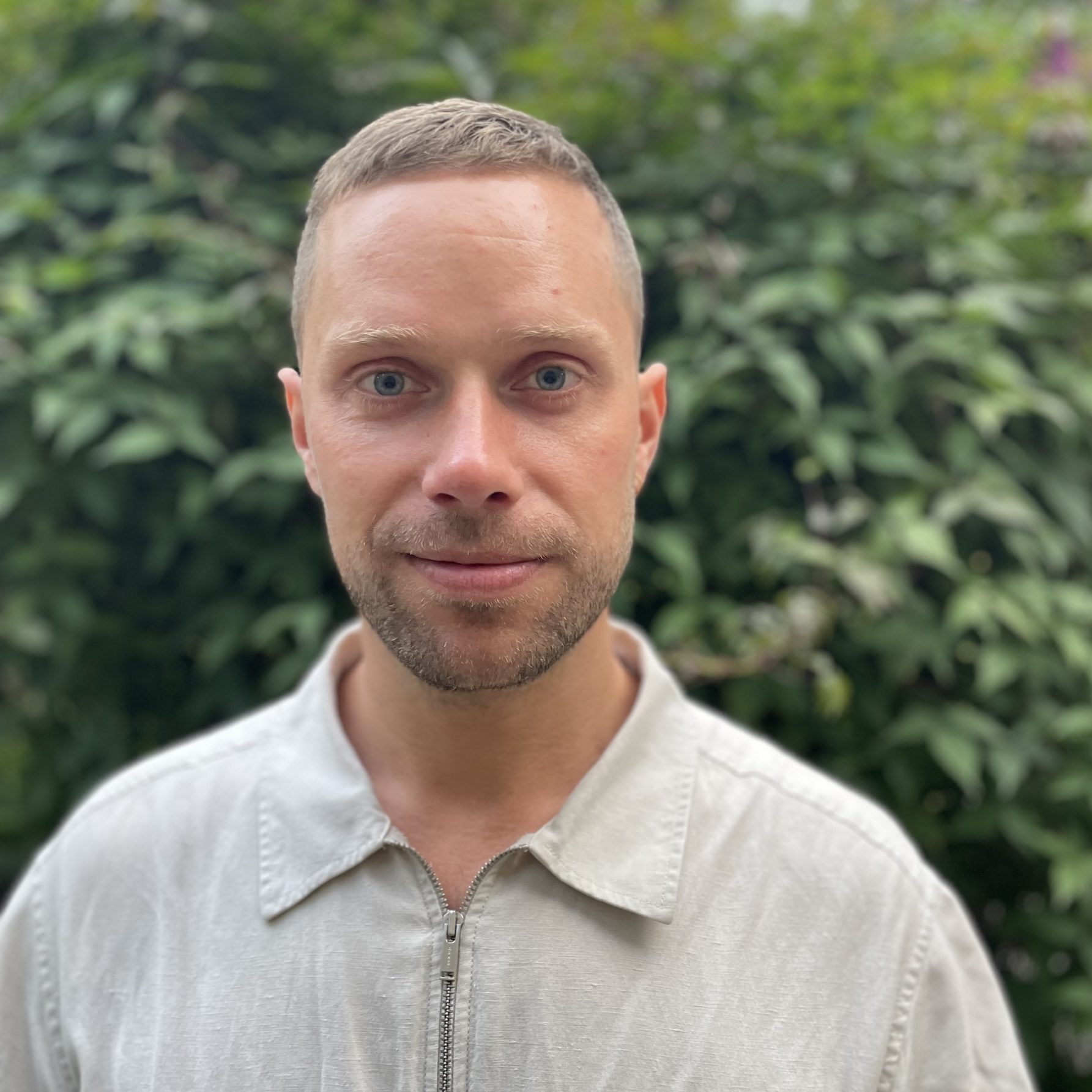 Christoffer Breitenbauch
Chairperson
Christoffer has experience from Denmark as well as internationally – as a volunteer, student and professional architect. His focus is on creating engagement and collaboration across borders and cultures.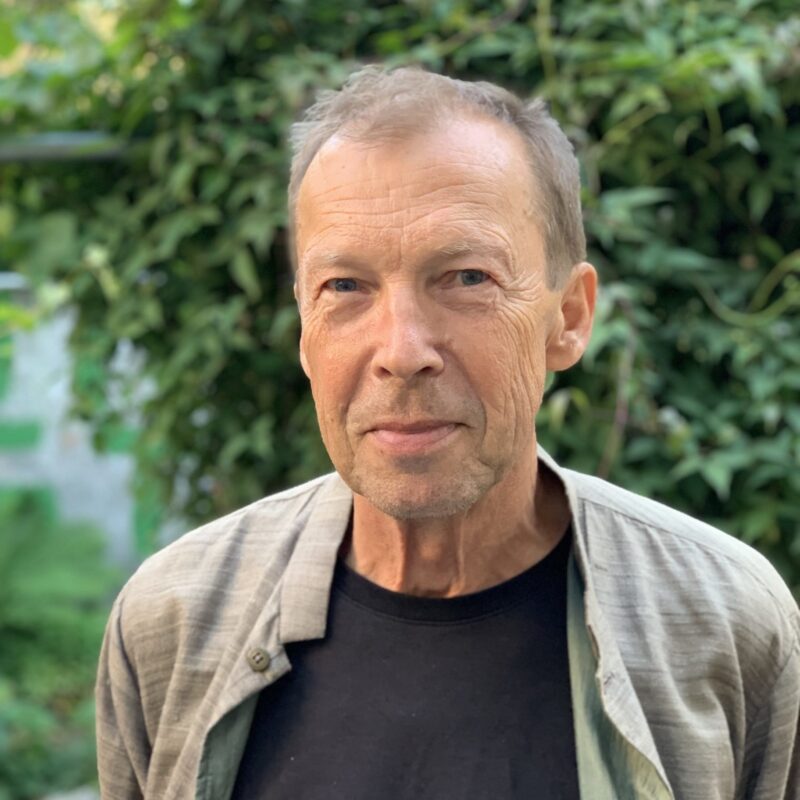 Tom Danielsen
Vice chairperson
Tom is an architect and has a background as a partner for more than 30 years at C.F. Møller. Today, he serves as an independent senior advisor and has previously worked for the Ministry of Local Government in Kenya.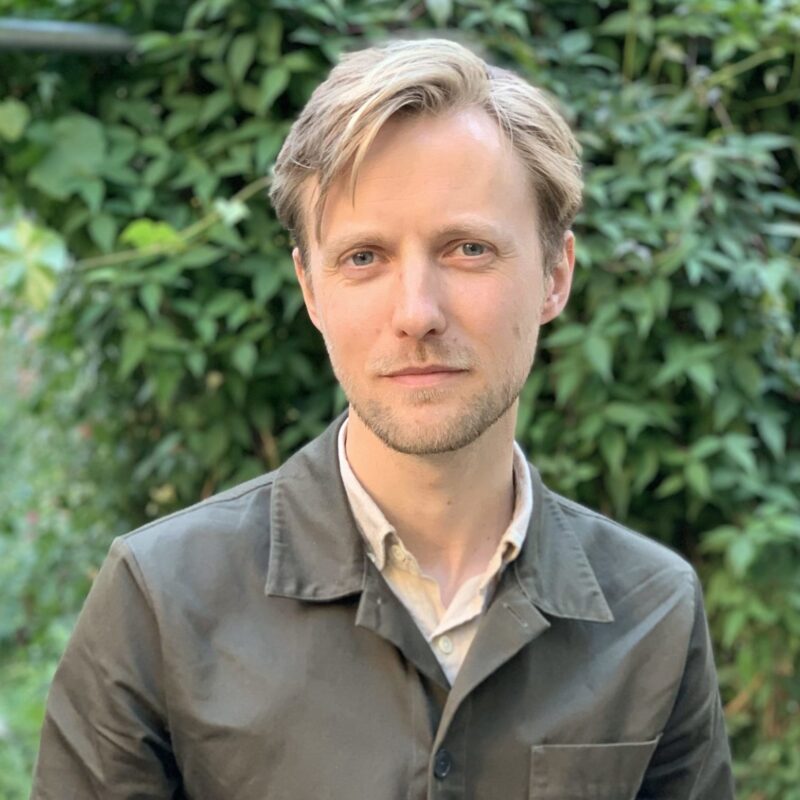 Karsten Kristensen
Treasurer
Karsten is an architect specialized in cultural heritage and disaster management. His interests include innovation driven by traditional knowledge and research as leverage to address global issues.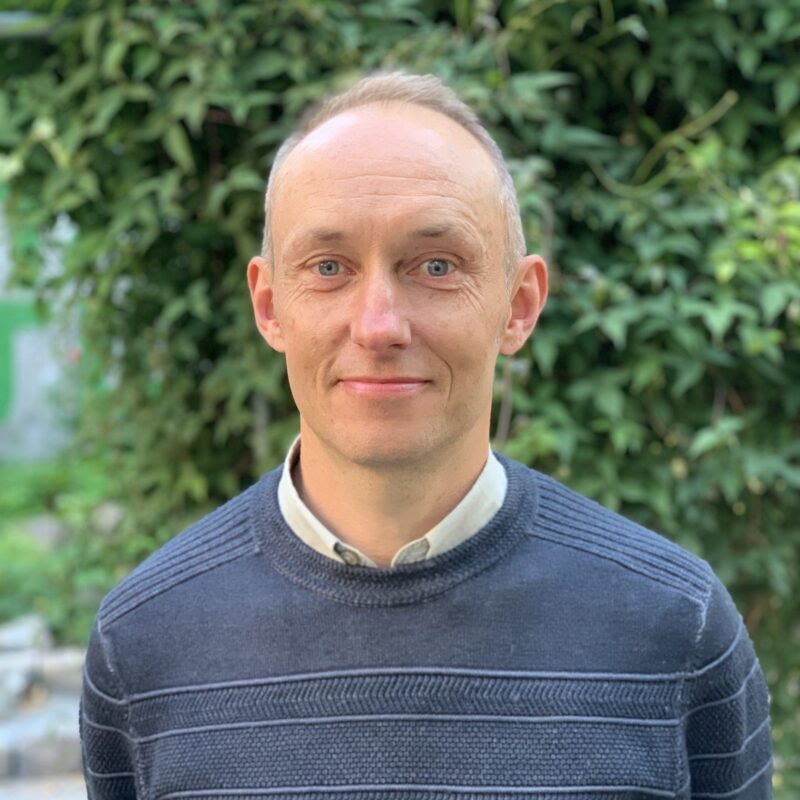 Anton Ryslinge
CEO and board-secretary
Anton is an architect and project manager with experience from both the private and public sectors as well as NGOs. His work scope particularly revolves around Africa and includes project development and teaching in slums and socially vulnerable housing areas.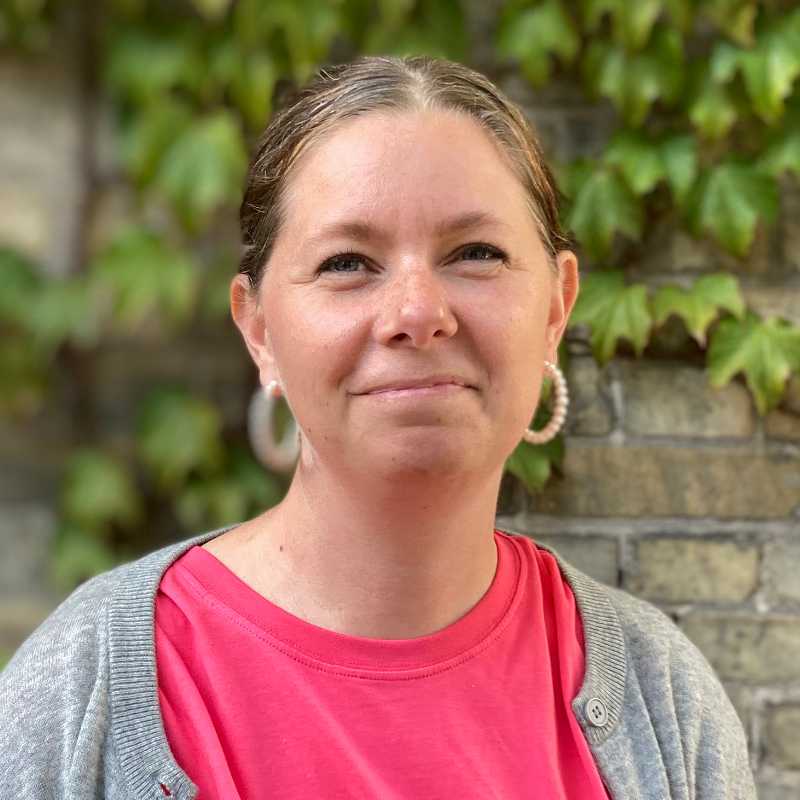 Charlotte Noer Helleberg
Board member
Graduate architect from The Royal Danish Academy and currently working as project manager at ERIK architects. Charlotte is passionate about making a difference in the world through architecture, with a particular interest in the climate agenda.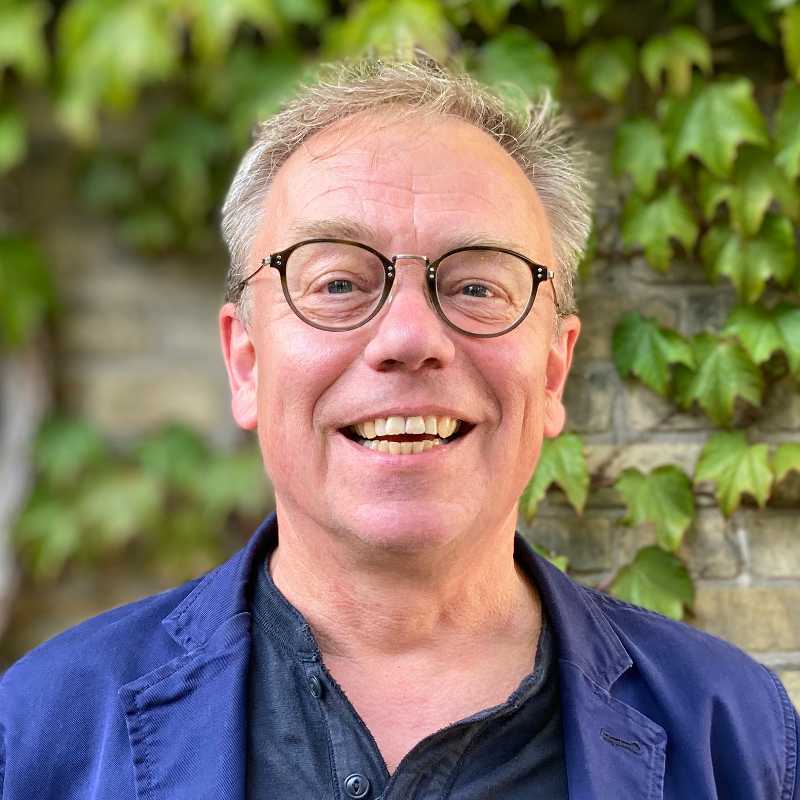 Søren Nielsen
Board member
Architect and partner at Vandkunsten. Søren is passionate about finding solutions to the climate crisis and alternatives to a capitalist growth economy that systematically discourages moderation.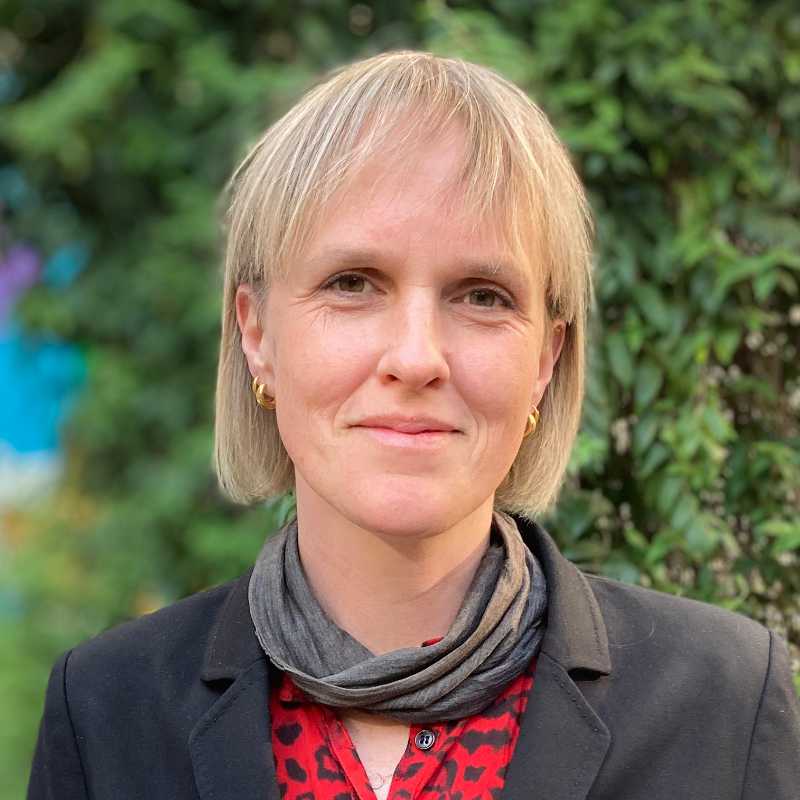 Marja Edén
Board member
Marja is a qualified architect with 15 years of broad professional experience from medium-sized practices in Denmark and Scotland. She has a degree in construction economics and has been teaching at the Copenhagen School of Architecture since 2017. Marja has a keen interest in circular construction and regenerative design.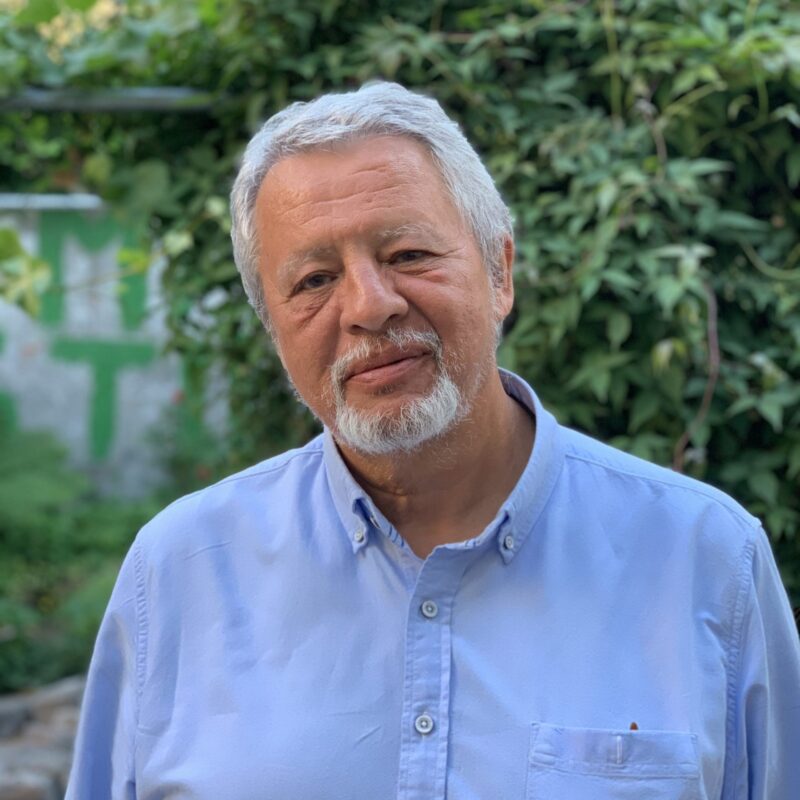 Erik Vittrup Christensen
Alternate
Erik has more than 25 years of experience from the UN-Habitat. As an architect, advisor, project manager, specialist in settlements, and CEO, he has worked in more than 20 countries spanning four continents.